Celebrating the Teachers in Our Lives
MAS Law is excited to announce our most recent community initiative: The MASter Teacher Award. The average American student spends 78,840 hours in school - almost a decade in classrooms! Too often, the catalysts for our growth and development - our teachers, coaches, and instructors - are not given enough funds to allow them to teach as creatively as they wish.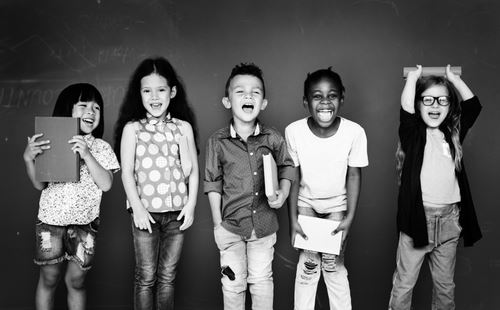 Teachers dedicate their lives to shaping the future by preparing the next generation for what is to come. Educators help students see their potential and reinforce the tools they need to achieve their dreams of the future. Teachers do this while knowing the workday does not end when the students go home; in fact, many selflessly go the extra mile by turning to their own funds to continue to teach creatively.
Those of us at MAS Law attribute much of our success to the committed educators from our past. We have decided to honor the teachers who shaped our lives and the lives of those across the Dallas-Fort Worth area through a new community initiative called the MASter Teacher Award. Through nominations made by the community, MAS Law will recognize two teachers each month and contribute $500 to each to aid them in their educational careers. We invite you to nominate an educator who has changed your life so we can support their efforts.
Sincerely,
Sean Modjarrad
Managing Shareholder
---
If you would like to nominate an educator for the opportunity to be recognized for this award, fill out the form below.
---
Eligibility Criteria
By submitting a nomination for the MASter Teacher Award, you acknowledge the following:
The Nominee works in the Dallas Area Metroplex.
The Nominee is full-time (or considered at least 0.75 FTW) by a public school, public charter school, or the Office of Head Start.
The Nominee is a front-line educator or other faculty member.
The Nominee is in charge of their own lesson plans (or equivalent in a non-classroom role) and not primarily assisting another lead teacher.