Results That Get You Paid
If you have suffered injuries in a motor vehicle collision caused by another person's wrongful, negligent, or reckless actions, you deserve financial recovery. With over 20 years of experience, our award-winning attorneys fight for everything you deserve under the law. We hold the negligent party and their insurance company accountable so you can focus on what matters: taking your life back.
Jury Verdict $2,400,000

Settlement $1,810,000

Settlement $1,000,000

Settlement $950,000

Settlement $650,000

Jury Verdict $600,000

Settlement $566,250

Jury Verdict $375,000

Settlement $367,454.87

Jury Verdict $350,000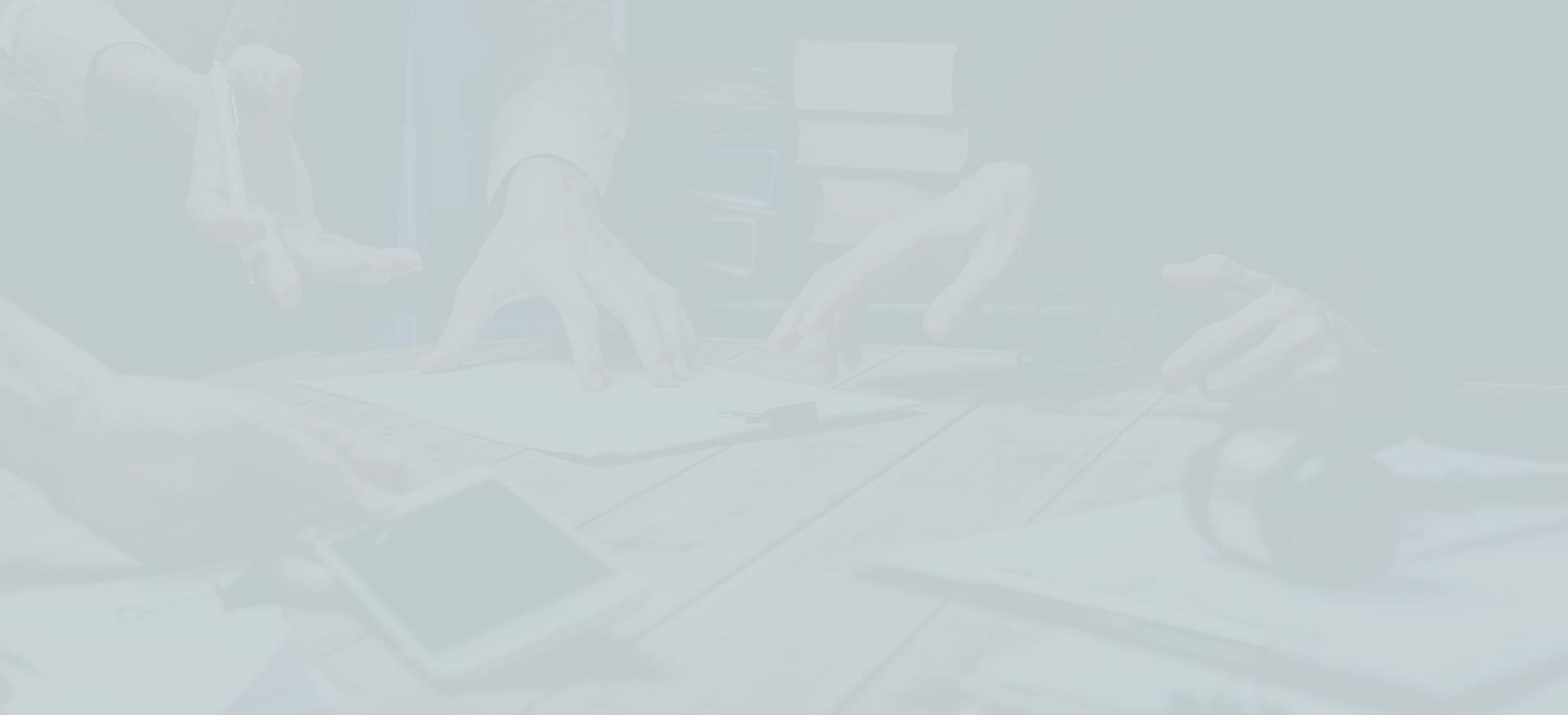 We Never Back Down From a Fight
We take pride in fighting for our clients against the negligent party and their insurance company as they try to bully and take advantage at every turn. MAS Law will not back down from the challenges and obstacles the at-fault party and their insurance company try to throw our client's way in an attempt to minimize the value of their claim. Our firm is well known for taking a case as far as necessary to ensure we get full value and consideration for our injured clients. If your case is not receiving full consideration during the settlement phase process, we will file suit and have the Court and Jury decide the matter, rather than settling for something less.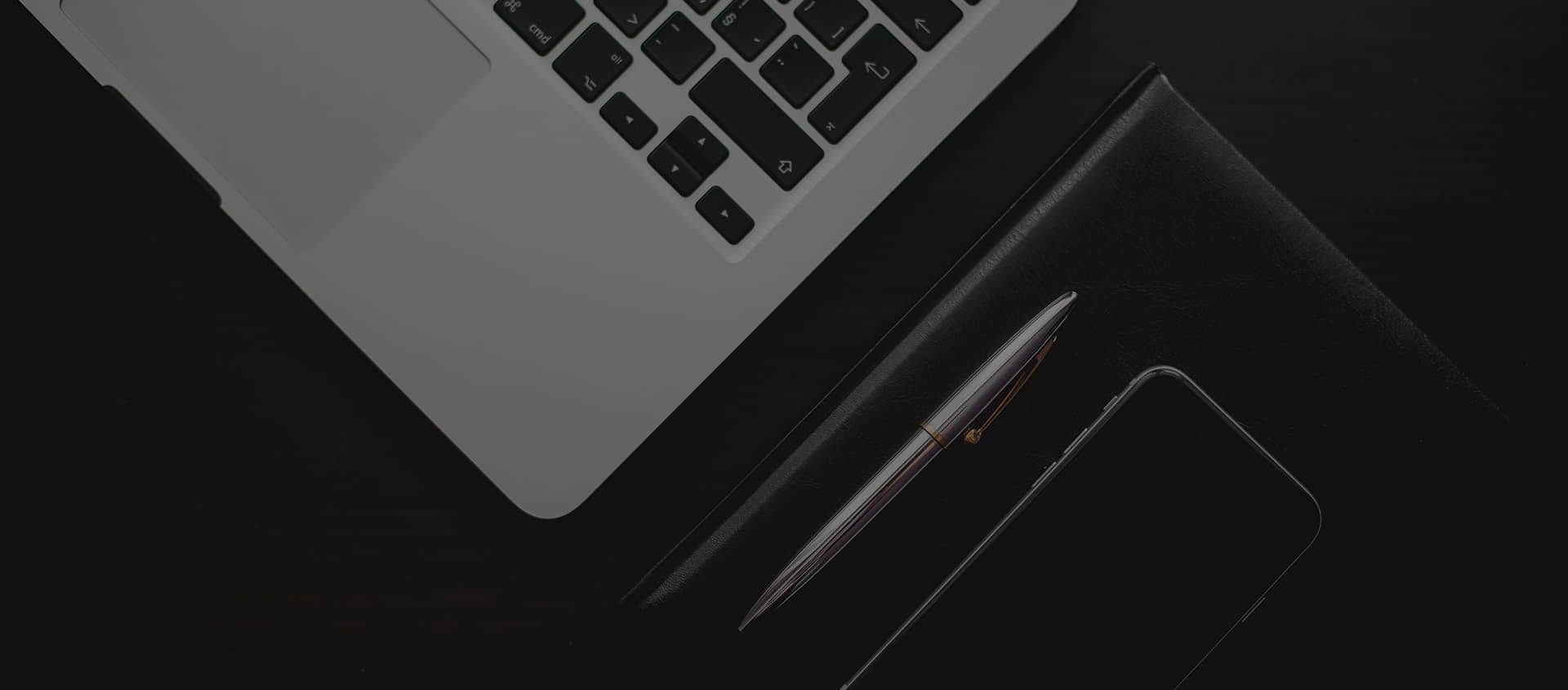 Service You Can Count On
In addition to fighting the at-fault party for your rights, MAS Law prides itself on client service and satisfaction. We understand how challenging and life-altering a motor vehicle collision can be for our clients. Our goal is to make sure you feel comfortable and well-informed throughout the entire process of your case. Our team of experienced, award-winning attorneys and case managers are ready to stand at your side and fight for you.
Marissa Deleon treated all my concerns with urgency. - Kiara M.

Melissa Soltero has been amazing from the start to finish! - Courtney S.

They are very professional and organized. - Clarissa R.

Very experienced group and attorneys. - Jad I.

They were helpful and always checked in with me to see how I was doing and gave updates on where the case was at. - Brian H.